Harris County Texas Caricaturist David Foster_Galveston County Caricaturist David Foster_Houston's most wanted!!!
A CERTAIN SMILE - A CERTAIN FACE - NOT JUST ANY FACE - BUT THE TWO OF YOU - DRAWN FREE! on all bookings over 2 hours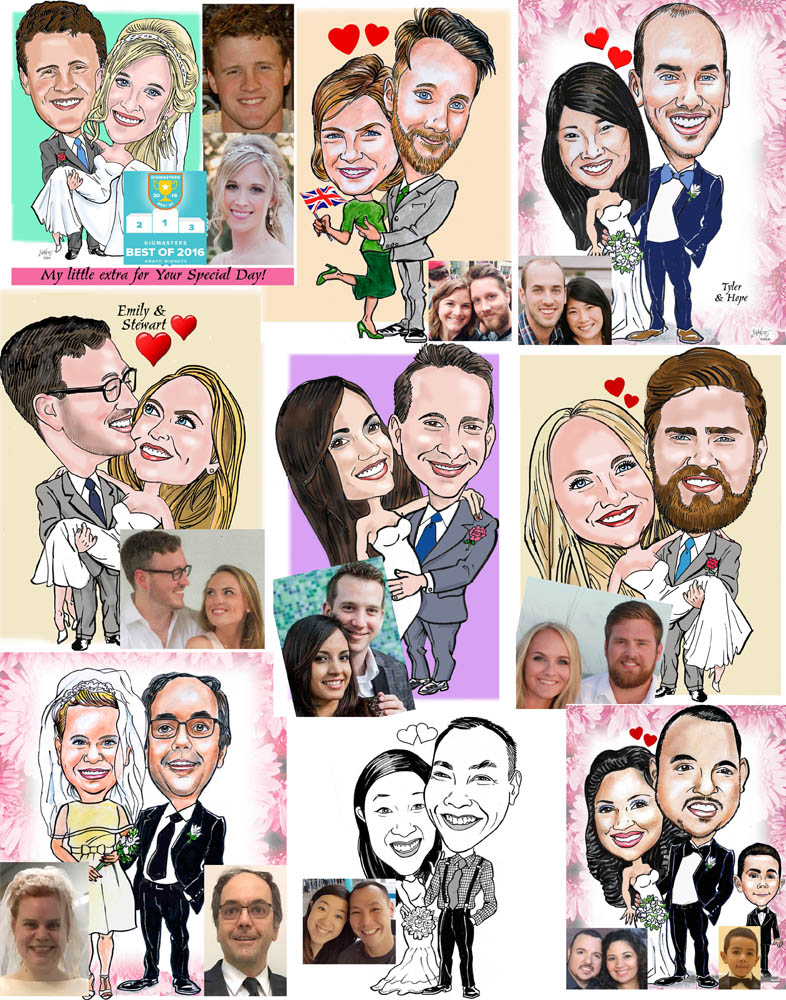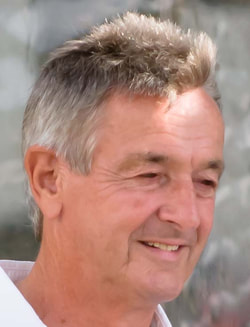 As a caricature artist. I enjoy drawing a caricature that makes people
feel good
about themselves. It is also good to hear other people comment on how realistic the likeness is.This made me realize that is what people want most of all. Some people may like the distorted and grossly exaggerated caricature drawings, but the majority of people at events, are more offended when not ending up with what they expected, not wanting to keep it or show it off to their friends. It maybe drawn more for the Artist's ego than for the person being drawn. Agents prefer the customers to have the choice of a variety of styles and preferences, especially at parties and corporate events, and to get good feed back from the companies that have been entertained. That is my goal as a caricature artist. Feature exaggeration, not facial
distortion, feature enhancements, not bizarre interpretations, that miss likeness. What is your preference? Check out my moving gallery below, I will be adding to it most weeks, No 'cookie cutter' caricatures here-
I just draw what I see.
What you see below you can expect every time.
Book direct cell :- 832 228 7897 Email:- caricaturistintexas@yahoo.com